Carleton College French professor Scott Carpenter will release his new book, "French Like Moi: A Midwesterner in Paris," on Tuesday, July 7, followed by a virtual launch event on Wednesday, July 8, hosted by Magers & Quinn Booksellers in Minneapolis. New York Times bestselling author Marcia DeSanctis will lead the virtual discussion.
"French Like Moi" tells the story of Carpenter's move from Minnesota to Paris. He didn't know what dramas were about to unfold, but he soon found himself faced with scheming neighbors, police whistleblowing, surly protesters, culinary disasters, medical accidents, not to mention countless cheese lectures. . Carpenter explains how nothing in the City of Light can be taken for granted, where even trips to the grocery store lead to adventure.
Accompanied by a cast of recurring characters, Carpenter leads the reader through the maze of Parisian daily life, one hilarious misstep after another. Through it all, Carpenter—winner of a Mark Twain House Royal Nonesuch Award for Humor—keeps his eye on the central mystery of what makes French (and Midwesterners) French.
The book has already received praise from the tribune of the stars, citing "Lots of amusing anecdotes and interesting observations about French and American culture… Carpenter's funny take makes the reader laugh. Kirkus Reviews declared the book to be "A winning, witty collection offering humor and insight into the French way of life", and Midwest Book Review called it "A delightful adventure through French life and Midwestern sensibilities".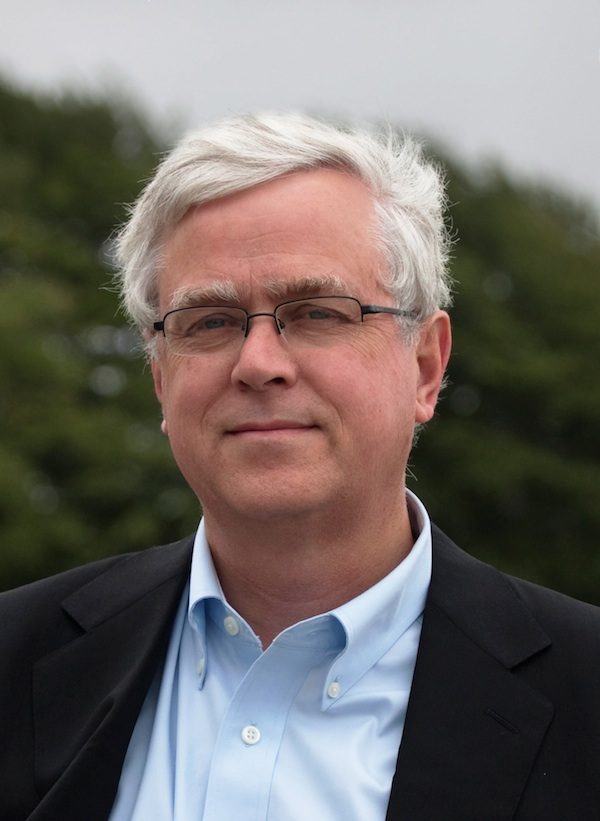 Carpenter's other published works include a novel, "Theory of Remainders", and a collection of stories, "This Jealous Earth". He is also the author of several academic works on French literature, literary theory and education.
Carpenter received his BA from the University of Minnesota and his Ph.D. from the University of Wisconsin-Madison. He has been a member of the Carleton faculty since 1990 and teaches French literature and creative writing in addition to holding the chair of French and Francophone studies and director of intercultural studies.
The Magers & Quinn Facebook live event will begin at 6 p.m. (CDT) on Wednesday, July 8. Visit Carpenter's website for more information on future events.