Greetings sir and madam! Comment are you spending your quarantine? Bored? Well I have a list of amazing French movies that will help you fight boredom. let's go!
And for my English-speaking colleagues, hello! How do you go about your quarantine period, which doesn't seem to end at this point? Bored? Well, buckle up because here is a list of my best French movies that will help you fight your boredom. Let's go!
1. Much Liked (2015)
Image source: The Guardian
This film is made in the two most romantic languages ​​in the world: Arabic and French. The film is set in Morocco and gives us a glimpse into the lives of sex workers and prostitutes. Much Loved has an IMDb rating of 6.2 out of 10.
2. Mercenary (2016)
Image source: Alchetron
This film is from the point of view of a 19 year old teenager characterized by his bulky figure. His body structure helps him land a spot on the rugby team, and the movie progresses from there. The IMDb rating is 6.4 / 10.
3. The Rise (2017)
Image Source: Netflix
This is an inspirational film about a man desperately in love, trying to prove his undying affection for his love interest, he decides to climb Mount Everest. Without any mountaineering experience, he faces a lot of problems. IMDb Rating: 6.9 / 10
4. The African Doctor (2016)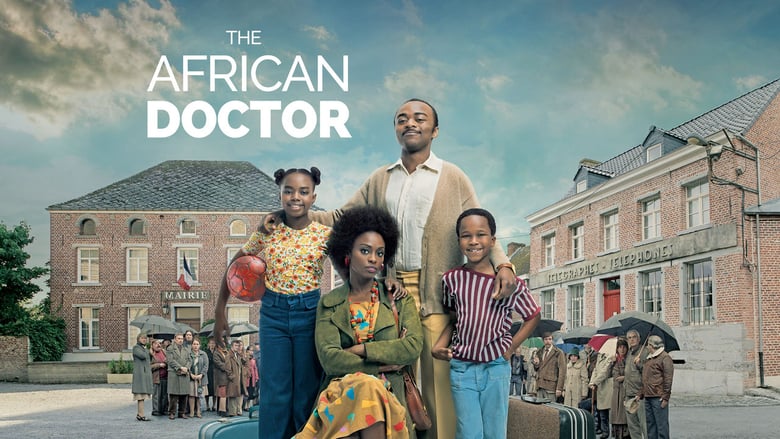 Image source: Cineuropa
This film portrays the rapidly changing life of a new doctor, dark in color. Coming from a rural environment, this lady puts all her stamina into her career. This film has been rated 7 out of 10 on IMDb.
5. Nothing to Hide (2018)
Image source: TheCinemaholic
A personal favorite here. This film begins with a pleasant evening and a good dinner between three couples and a single friend. That's until they decide to play a game that seemed innocent at first. This movie's IMDb ratings are 6.8 out of 10.
6. I lost my body (2019)
Image Source: Anything: Movies
This animated film was the first to win the Grand Prix de la Semaine de la Critique at Cannes in 2019 and was also nominated for several other prestigious awards. It has an unusual plot revolving around a hand. Yes, just one hand. You have to see it to understand. IMDb Ratings: 7.6 / 10
7. I'm not an easy man (2018)
Image source: Movie siren
It is a film of a sexual nature, very crucial for French cinema. It was very controversial upon its release and garnered a lot of criticism and love. This movie has been rated 6.3 / 10 on IMDb.
8. Earth and Blood (2020)
Image source: Cineuropa
Newly released and cool to the eyes. This film relies heavily on the lives of military officials and on several illegal acts across the country. It would not be recommended for people who are easily offended. IMDb ratings: 4.9 / 10.
9. The most murdered woman in the world (2018)
Image Source: Decision Maker
Best movie on the list so far, in my opinion. A theater actress in Paris is famous for playing the city's most gruesome roles. Covered in blood, painful and broken is his identity. But it's on stage. The threat begins when she begins to receive anonymous letters from an actual killer, particularly fascinated by his work. IMDb: 5.3 / 10.
10. Ares (2016)
Image Source: Netflix
This film is part of a futuristic cinema, as cruel as reality. The downturn in the economy, poverty, environmental degradation, corruption, corporate fraud all exist, and the world is just trying to get by one day at a time. IMDb: 6.3 / 10.
11. One + One (2015)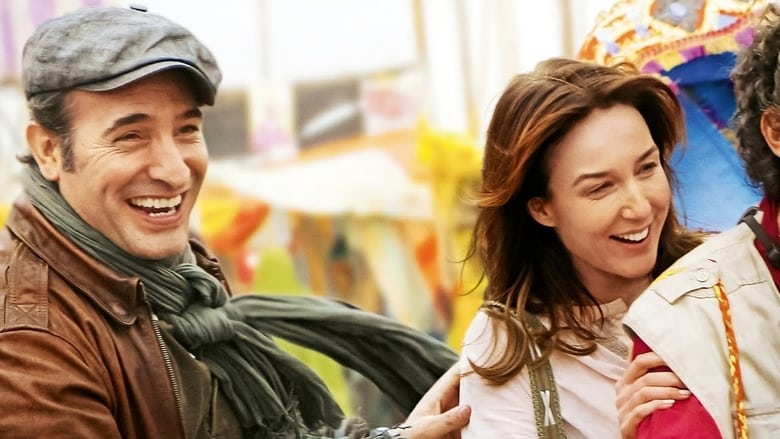 Image Source: Movies Database
A classic romantic film, moving through the streets of India, where the hero finds himself on the path of self-discovery. On this way, he comes across a girl working in the embassy office. The rest is known to all romantic fanatics. IMDb Rating: 6.2 / 10.
12. Slack Bay (2016)
Image Source: Rotten Tomatoes
Tracing its course a century ago, this film covers the disappearance of tourists and families by a river. This film covers mystery, thriller and romance. IMDb: 6/10.
13. He Even Has Your Eyes (2016)
Image source: TheCinemaholic
A beautiful film about a couple trying to adopt a baby. As we know, the process is tedious and long, and most people have to wait a long time. After all, there is a child online. It's the same with this couple.
14. We are a family (2016)
Image source: TheCinemaholic
The film revolves around a big, big family and the constant love-hate relationship between the half-siblings. The film runs through a roller coaster of emotions within the family. A terrific film indeed.
15. In the shadow of the iris (2016)
Image source: Google image
Like many of the movies on this list, this one also contains a twisted sexual fantasy. A lady kidnapped and used by a couple to fulfill her own BDSM fantasies. Put your kids to bed before watching this one.
The list ends here. Many of these movies are strictly for adults only and we advise you to check the ratings of any particular movie that interests you, in case you are under the age of 18 (or regardless of the legal age in your country. ). After doing extensive research, this article has all the movies that viewers will enjoy. As you know taste and creativity are subjective, and therefore this list contains all types of genres, and I hope you find something to your liking!

Source link