TOP 100 POSTERS OF THE 2021 FRENCH MUSIC FESTIVAL
following our report on the 100 best posters of French music festivals 2020, TOPAFF looks back on its 10th anniversary with its selection of the most beautiful prints from the music scene in France last year. the evaluation criteria for these posters focused on originality, idea and meaning, graphic performance and visual impact. especially illustration (art) was considered more than communication (strategy). to celebrate the decade of its first edition, TOPAFF is also releasing a special book containing 300 posters from 2011 to present.
last year 1700 French festivals took place, but 700 of them had no visuals and 200 had the same graphics as the previous edition, which left 800 posters to choose from.
calvi on the rocks – steve harrington

"LIKE ANY PRIZE LIST, IT'S AN OPINION"
'it's a passionate opinion, referenced, worked on… but it remains an opinion. like all prize lists, it is subjective and subject to criticism. said TOPAFF. 'the most important thing is the highlighting of works, creations, authors. classification allows disagreement, reflection, opinion and therefore debate.'
the entire selection is available here. if you are interested in TOPAFF's 10-year book, containing a selection of 300 of the best French music festival posters of the last decade, you can consult it on this link.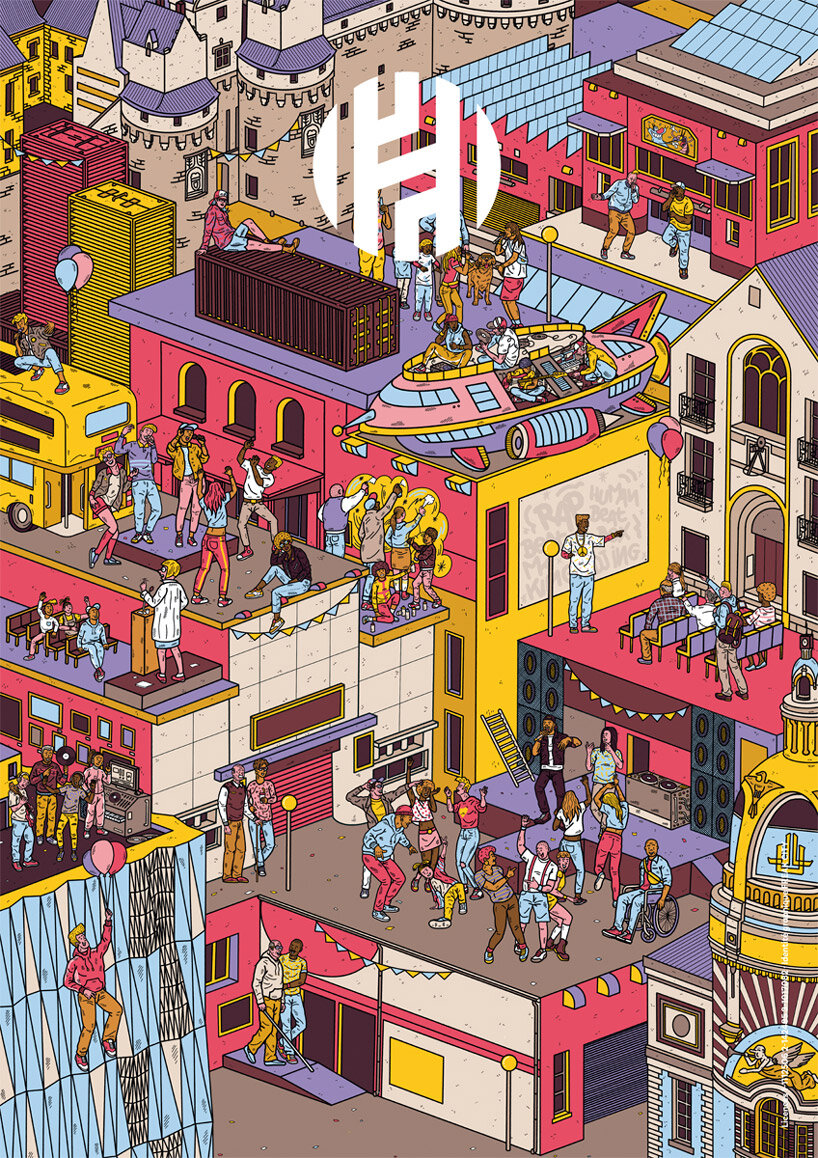 hip opsession – weird town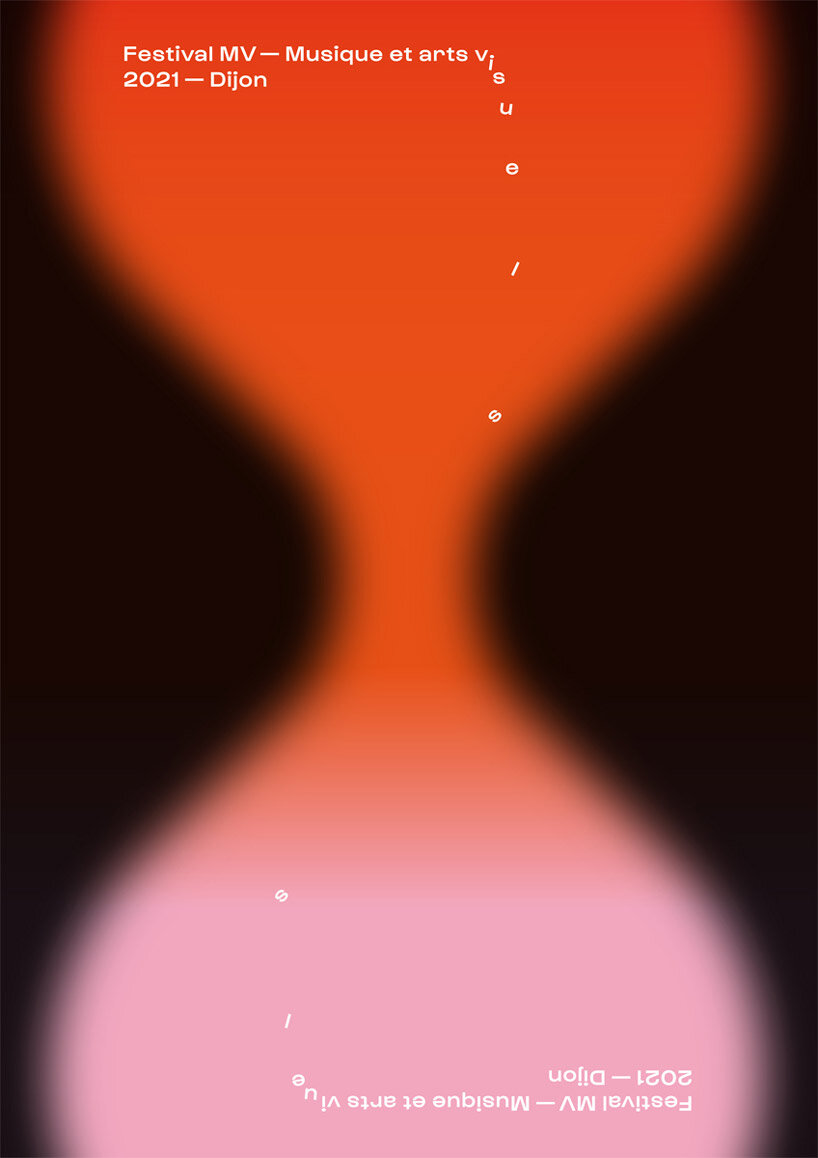 MV festival – workshop all is well.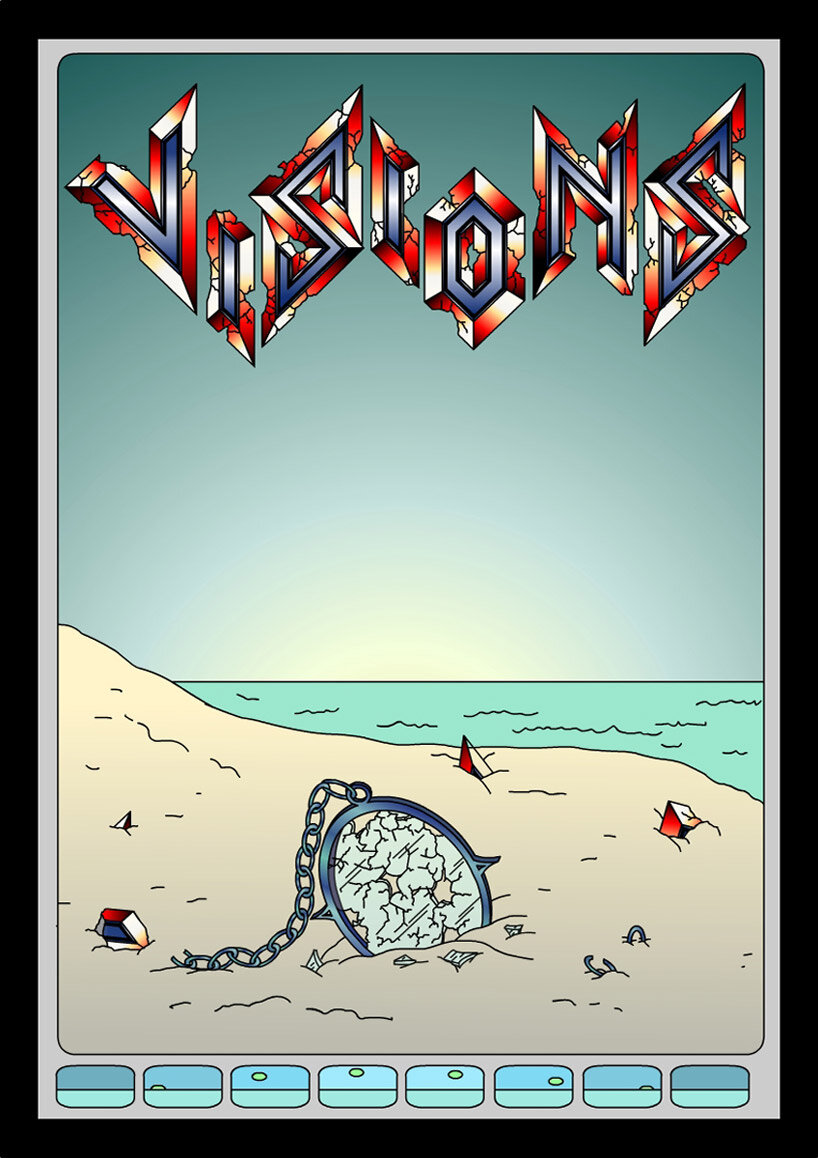 minks – sammy stein.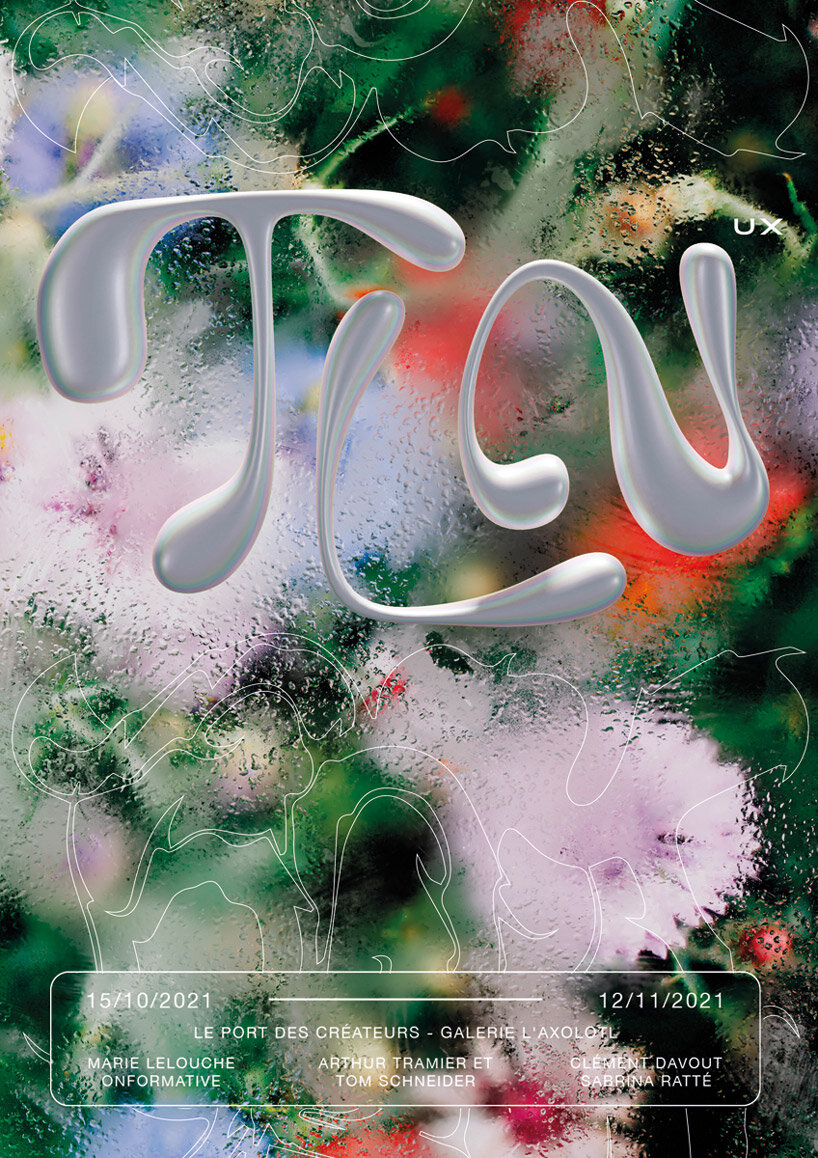 TLN – Emilie Genovese.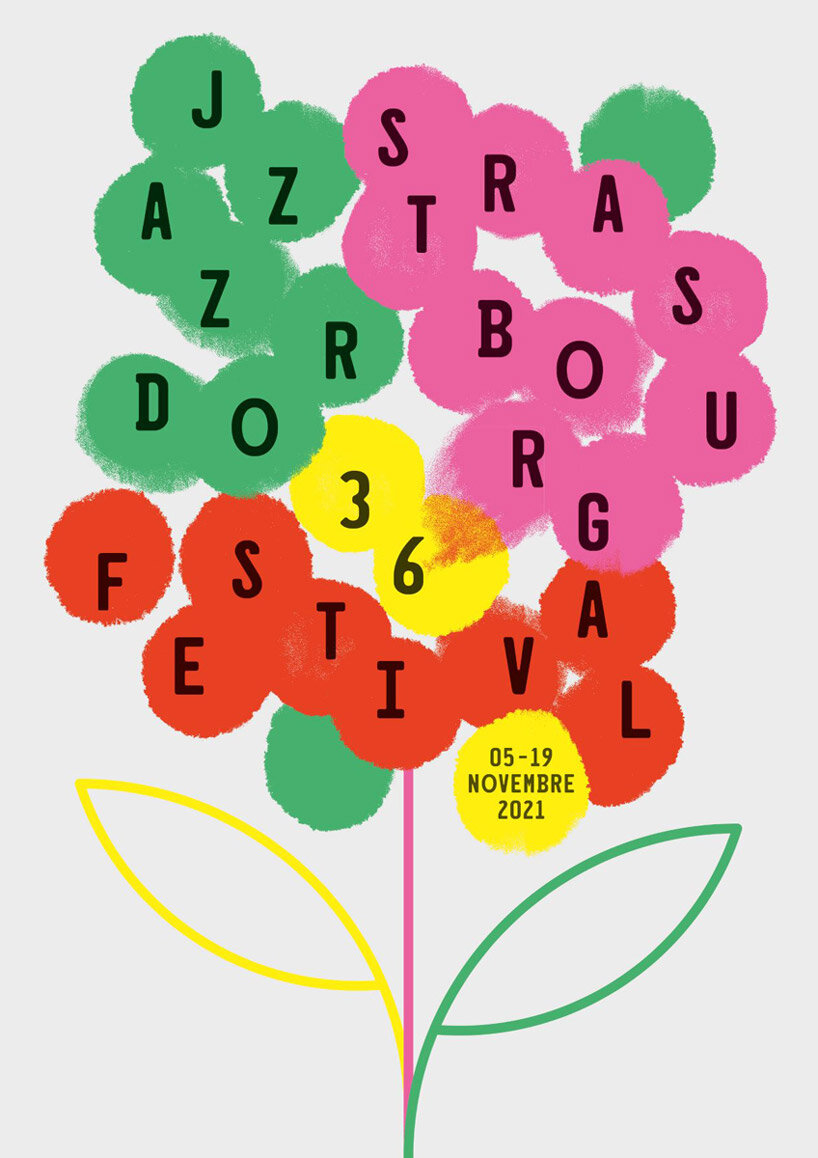 jazzdor – helmo.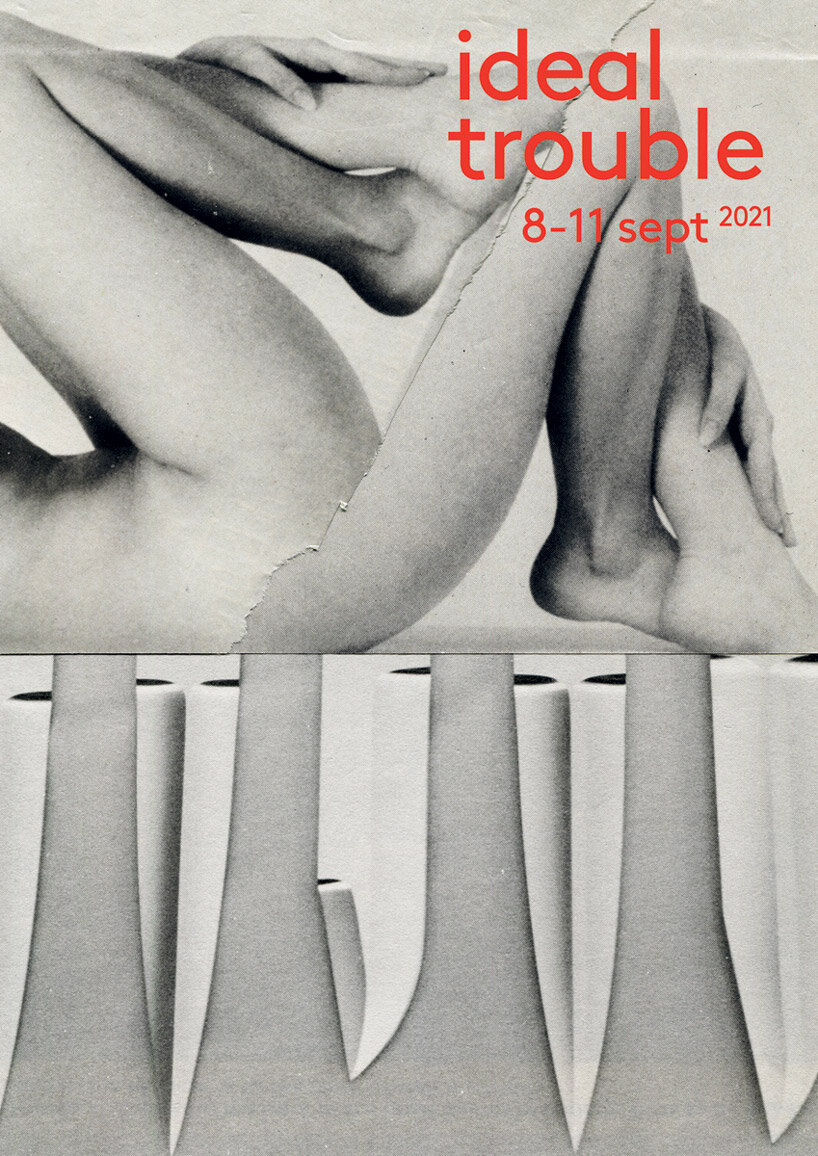 ideal disorder – julien langendorff + sylvie astiè.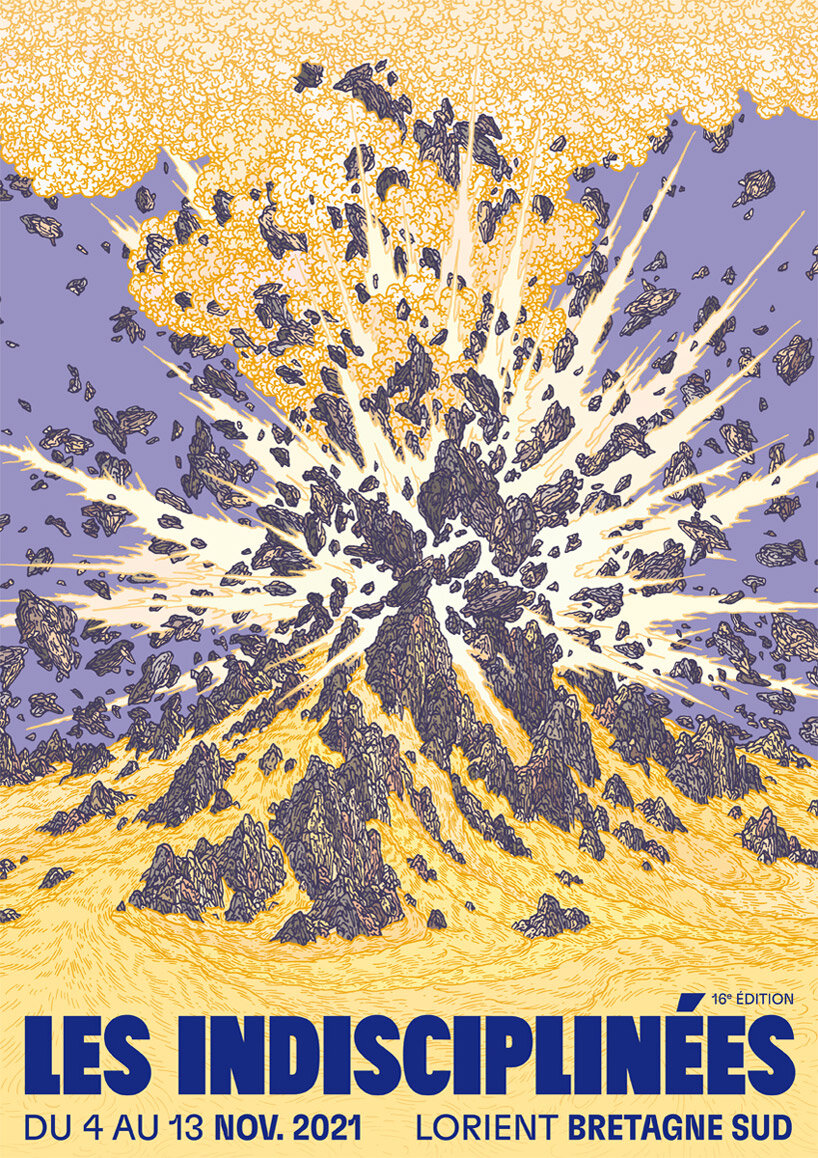 the unruly – vuillier bollebach.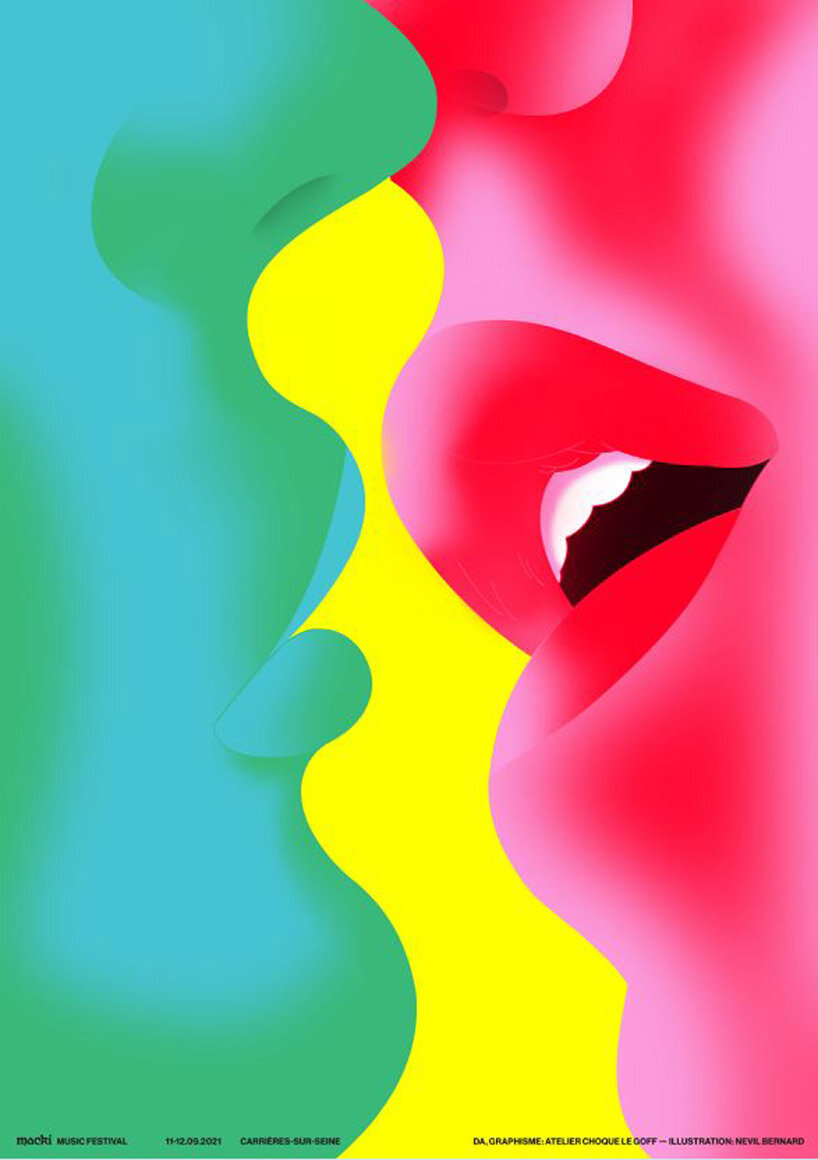 macki – workshop shocks golf, nevil bernard.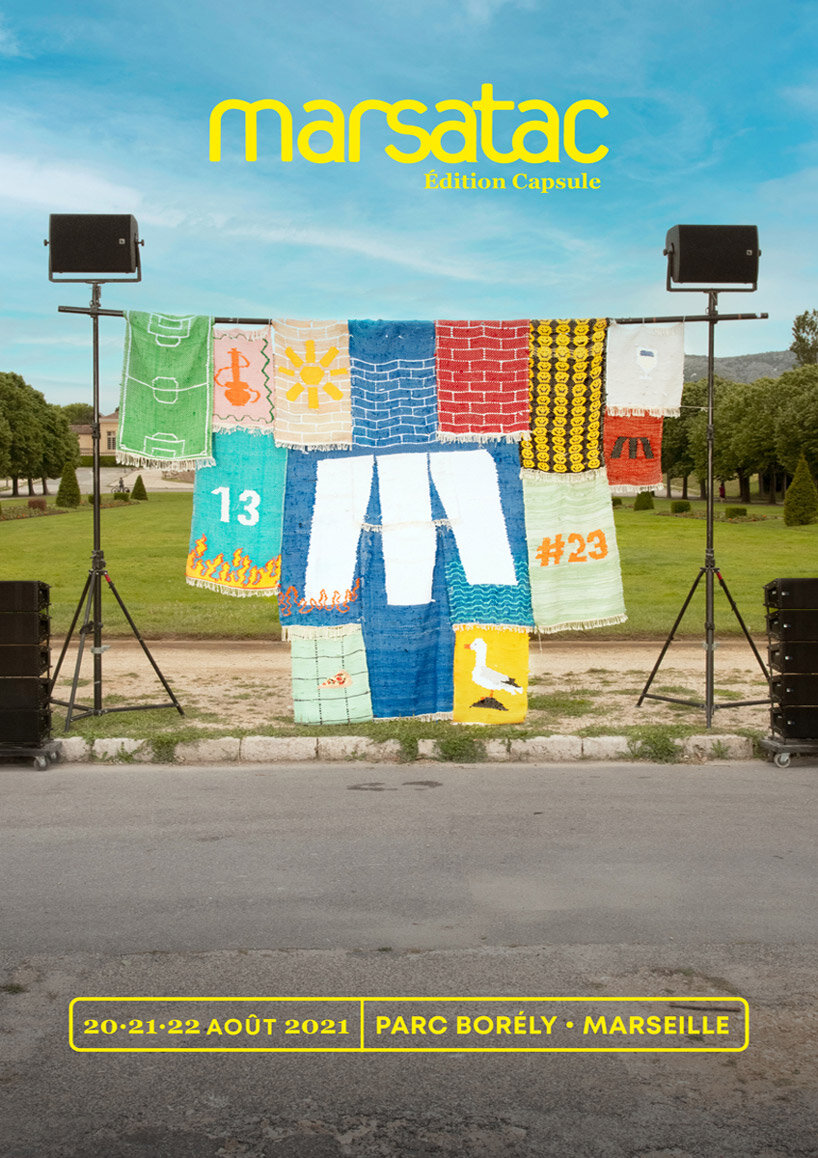 marsatac – delphine dènèrèeaz + robin plus
article on TOPAFF